Welcome to Cleary School for the Deaf!
2022-23 Cleary School Reopening Plan
Click HERE to view the 2022-23 Reopening Plan
Cleary News
Our school enjoyed participating in PS I LOVE YOU DAY 2023 in February.
Read More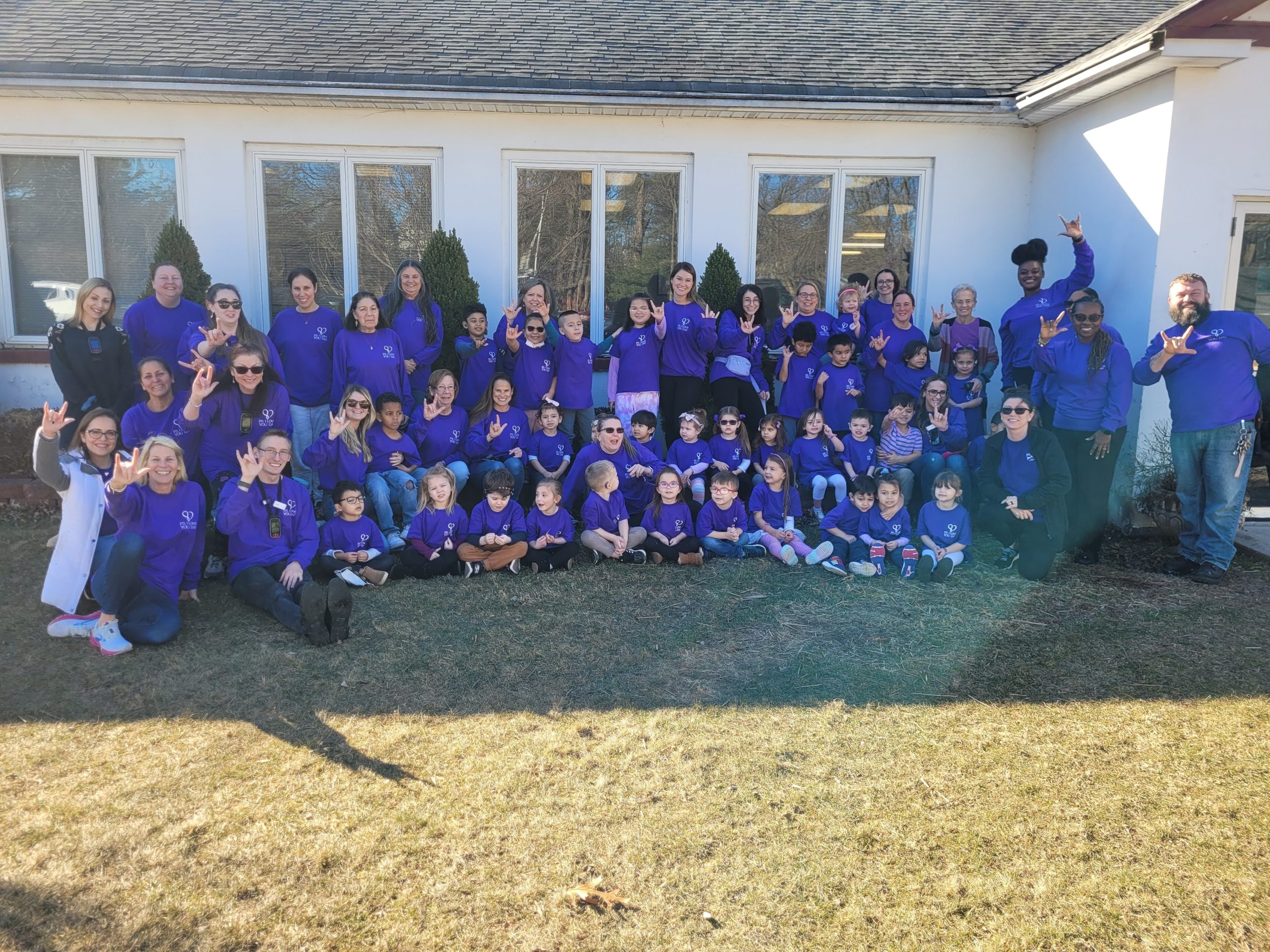 Cleary Events
Please join us for Cleary School's ASL Interpreted Comedy Night Fundraiser!
Read More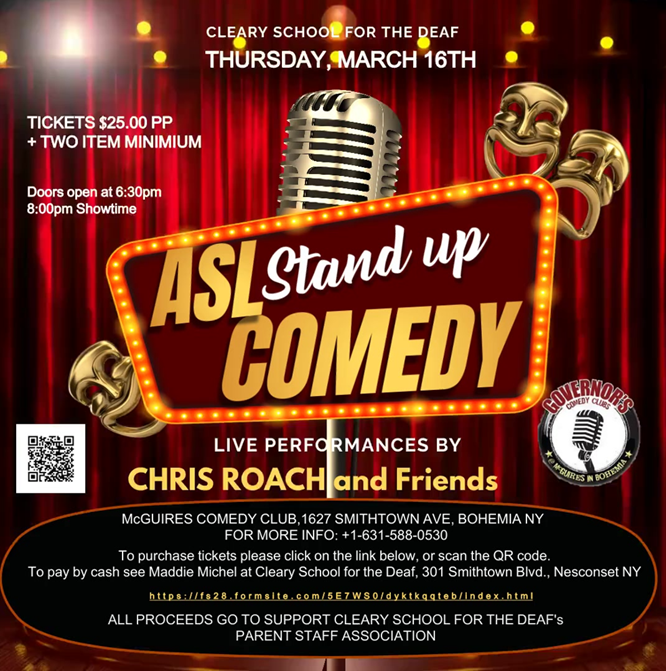 Student Highlights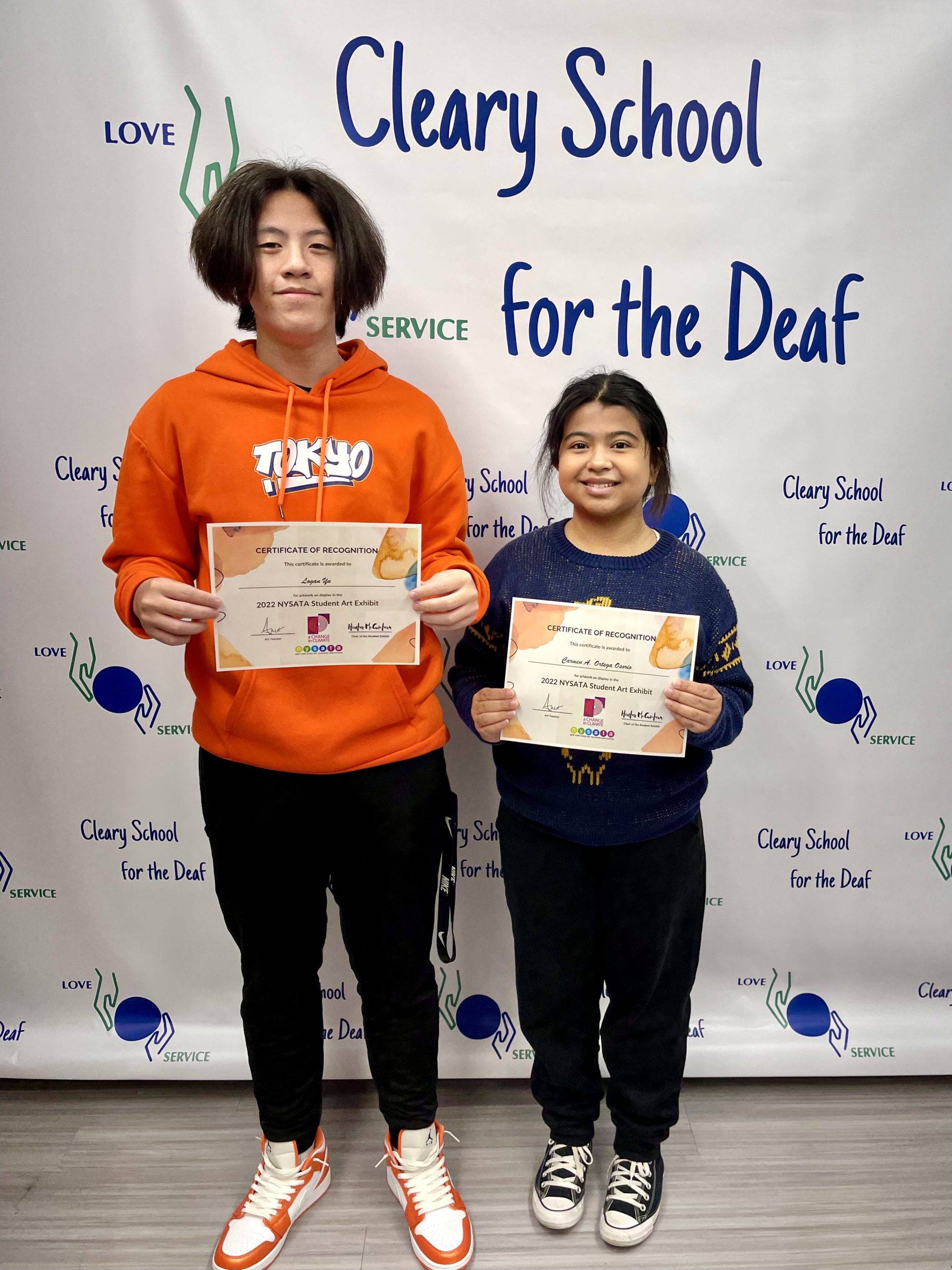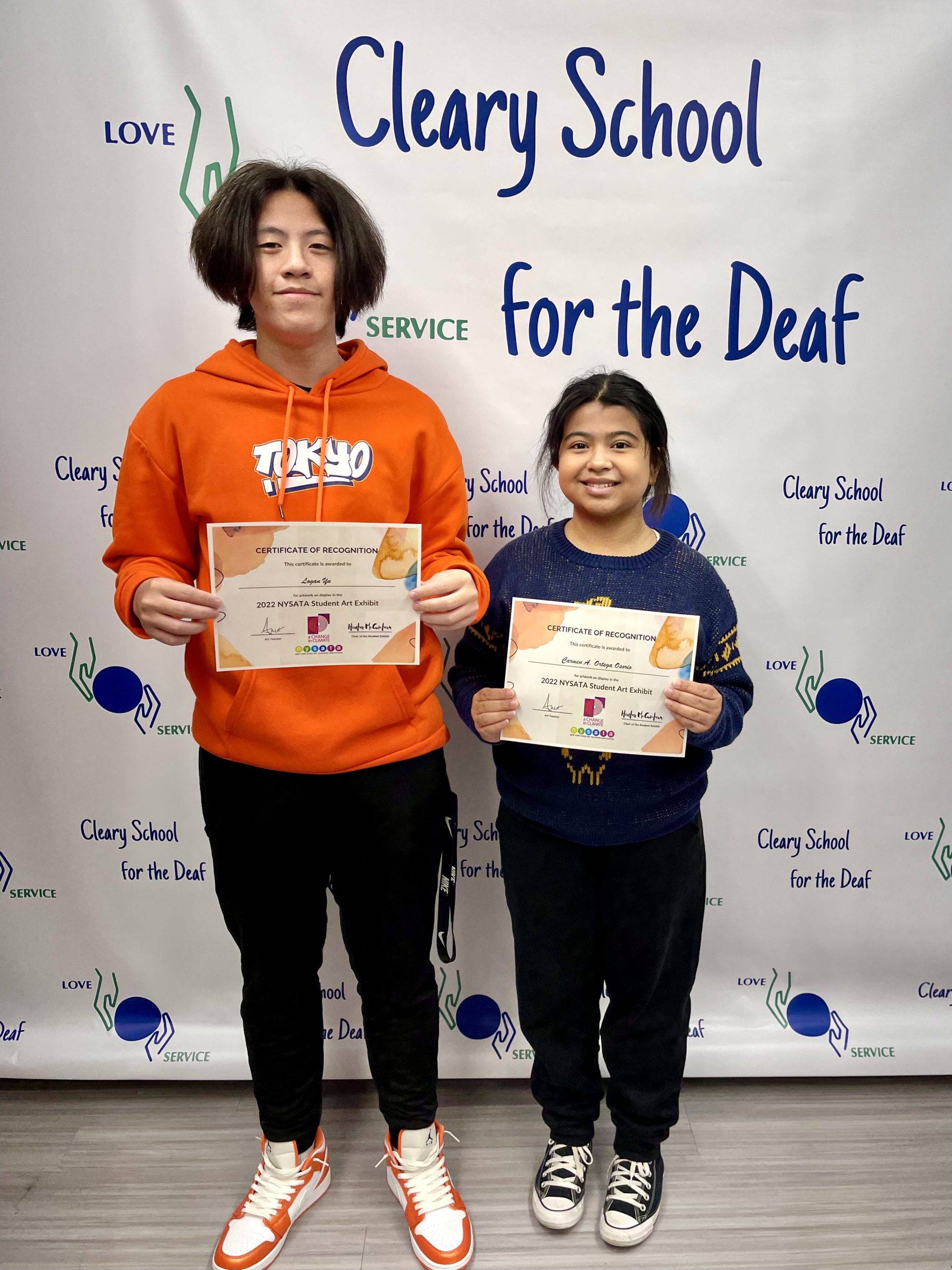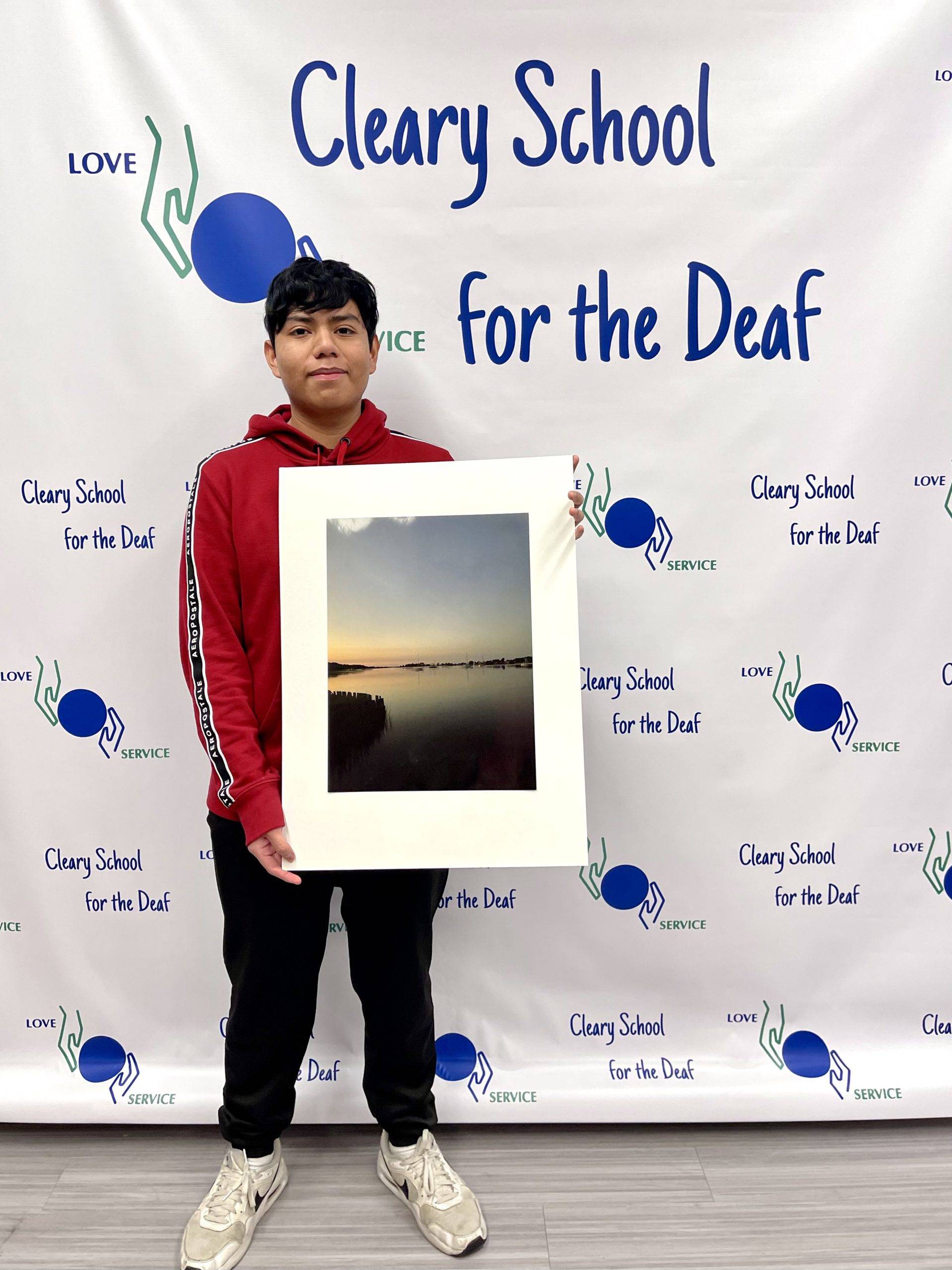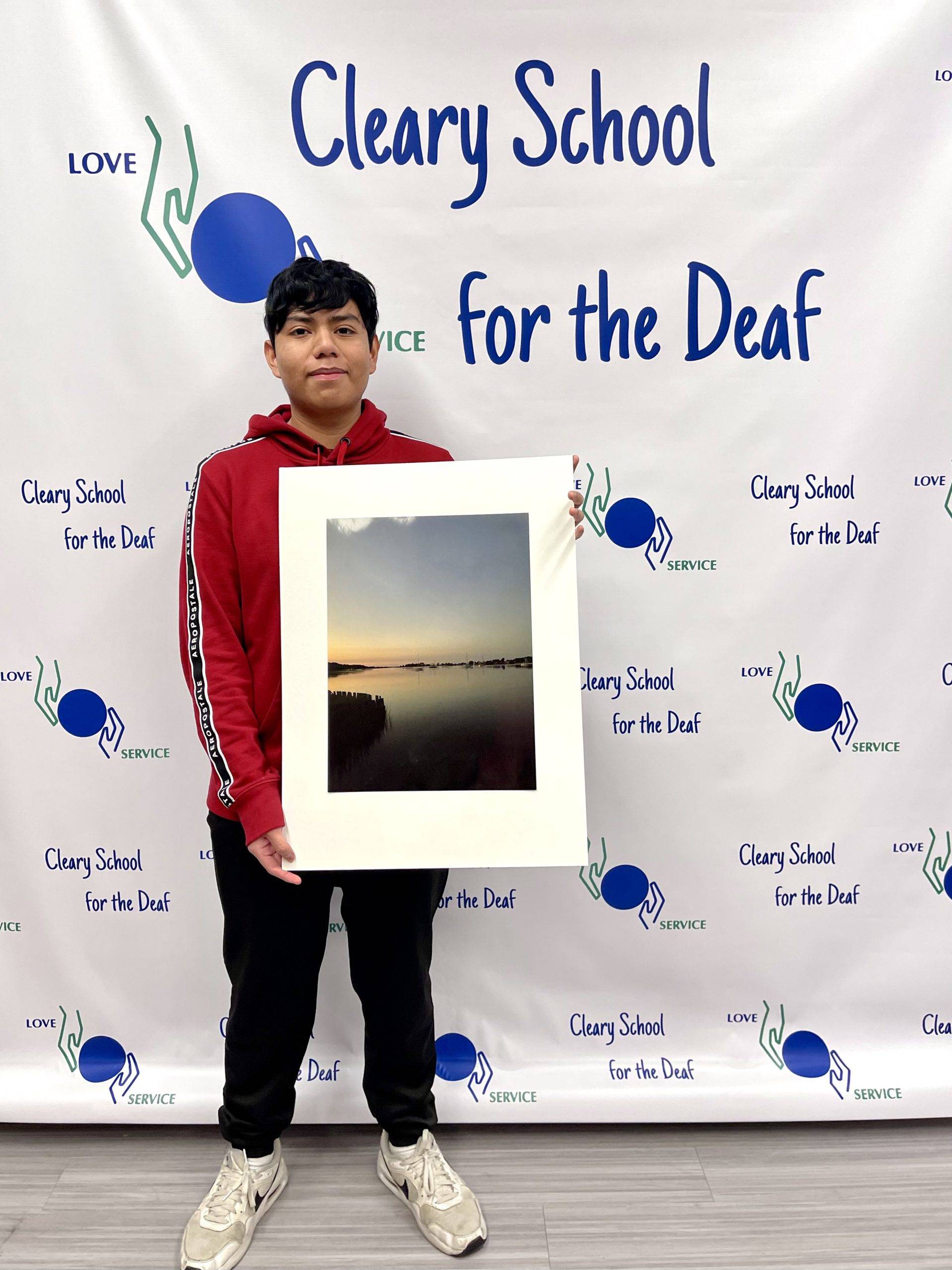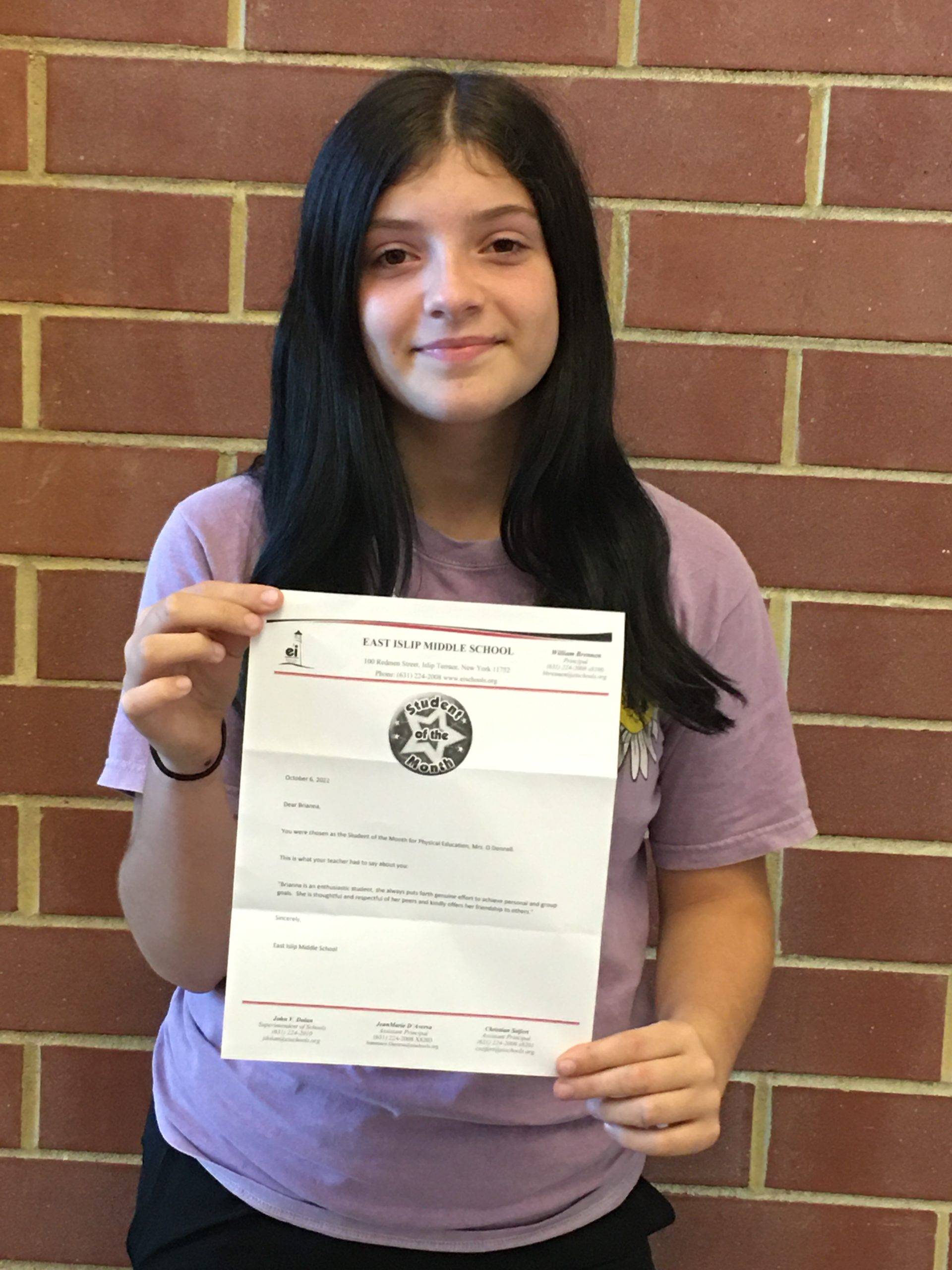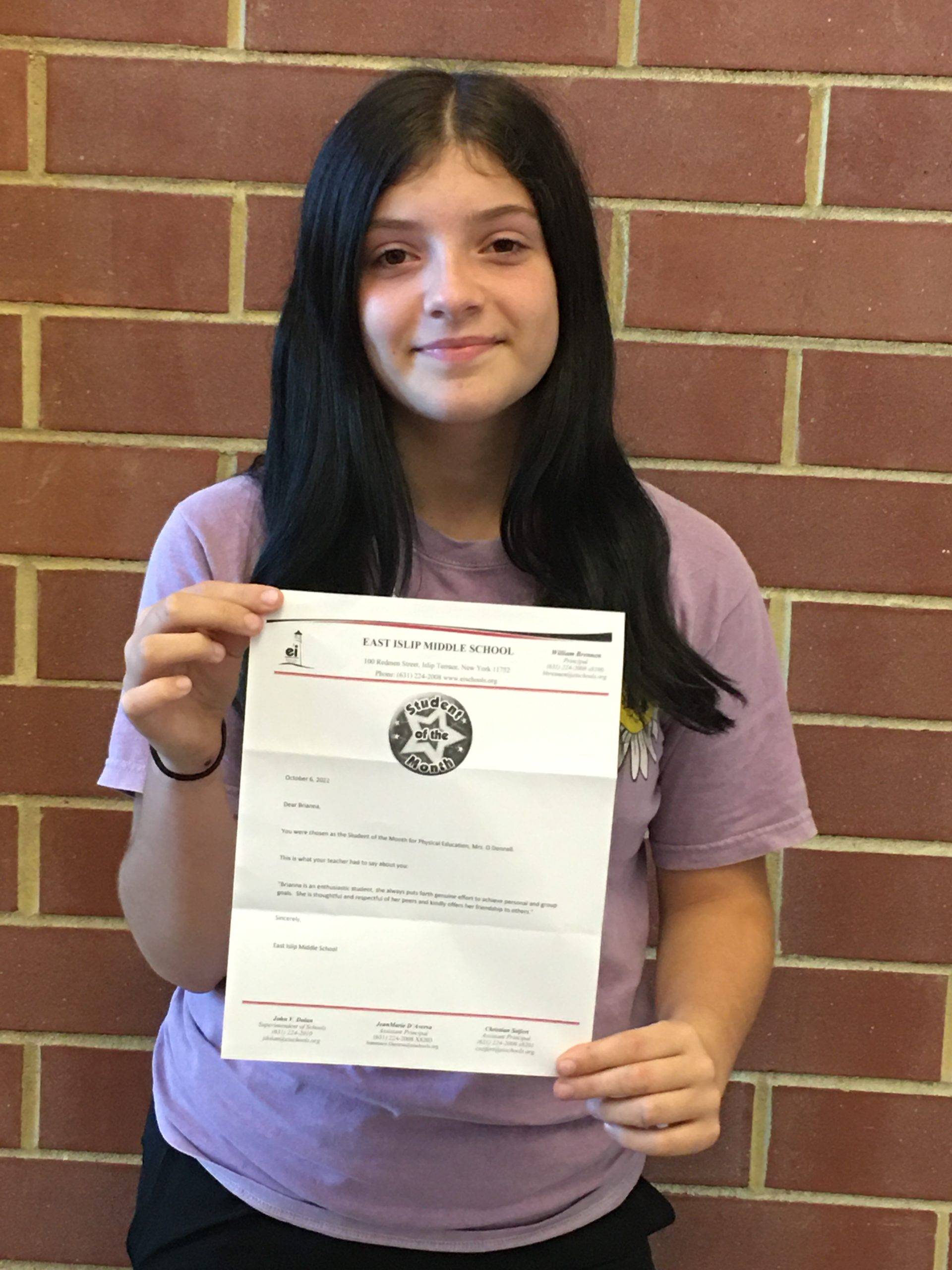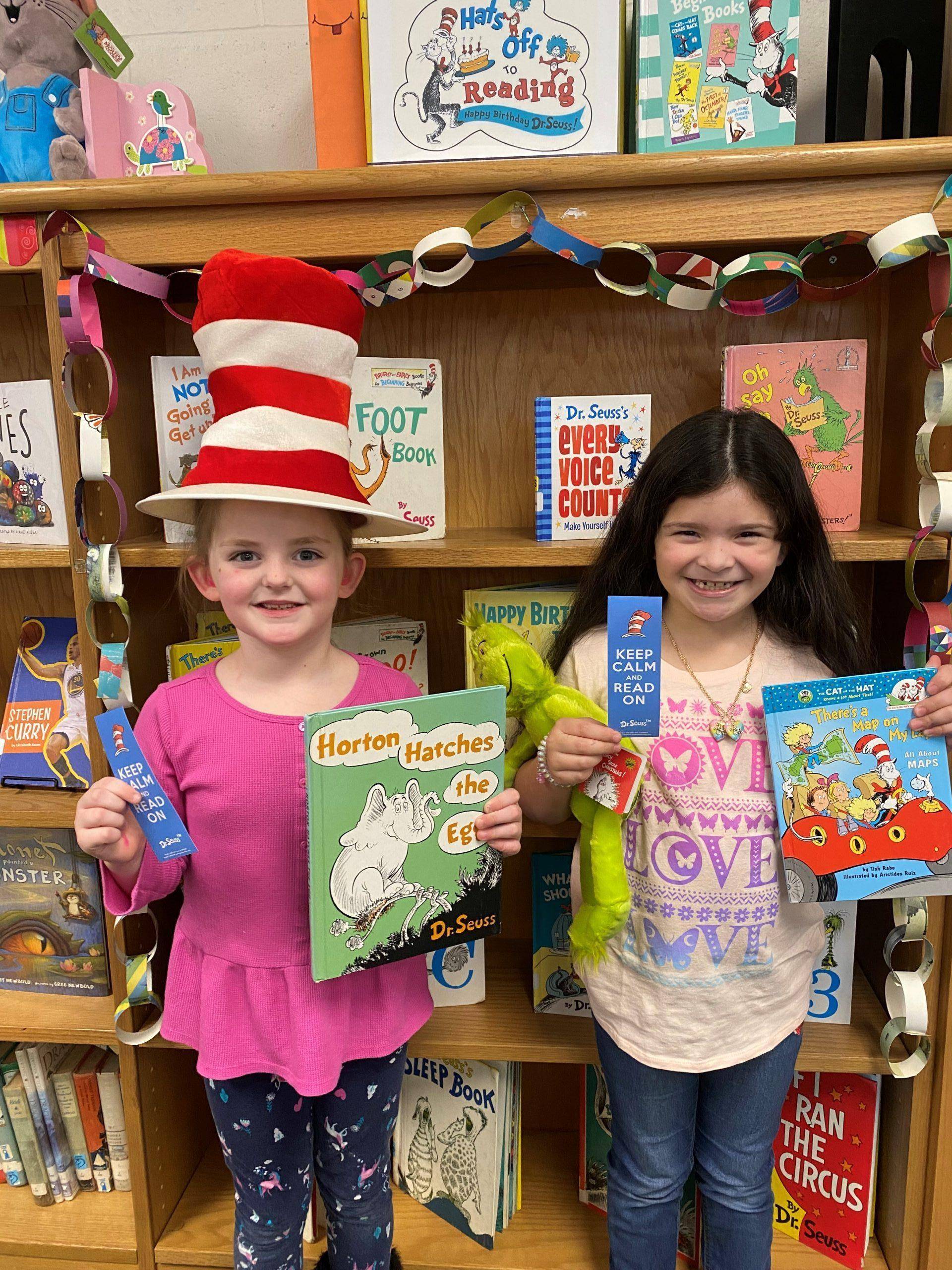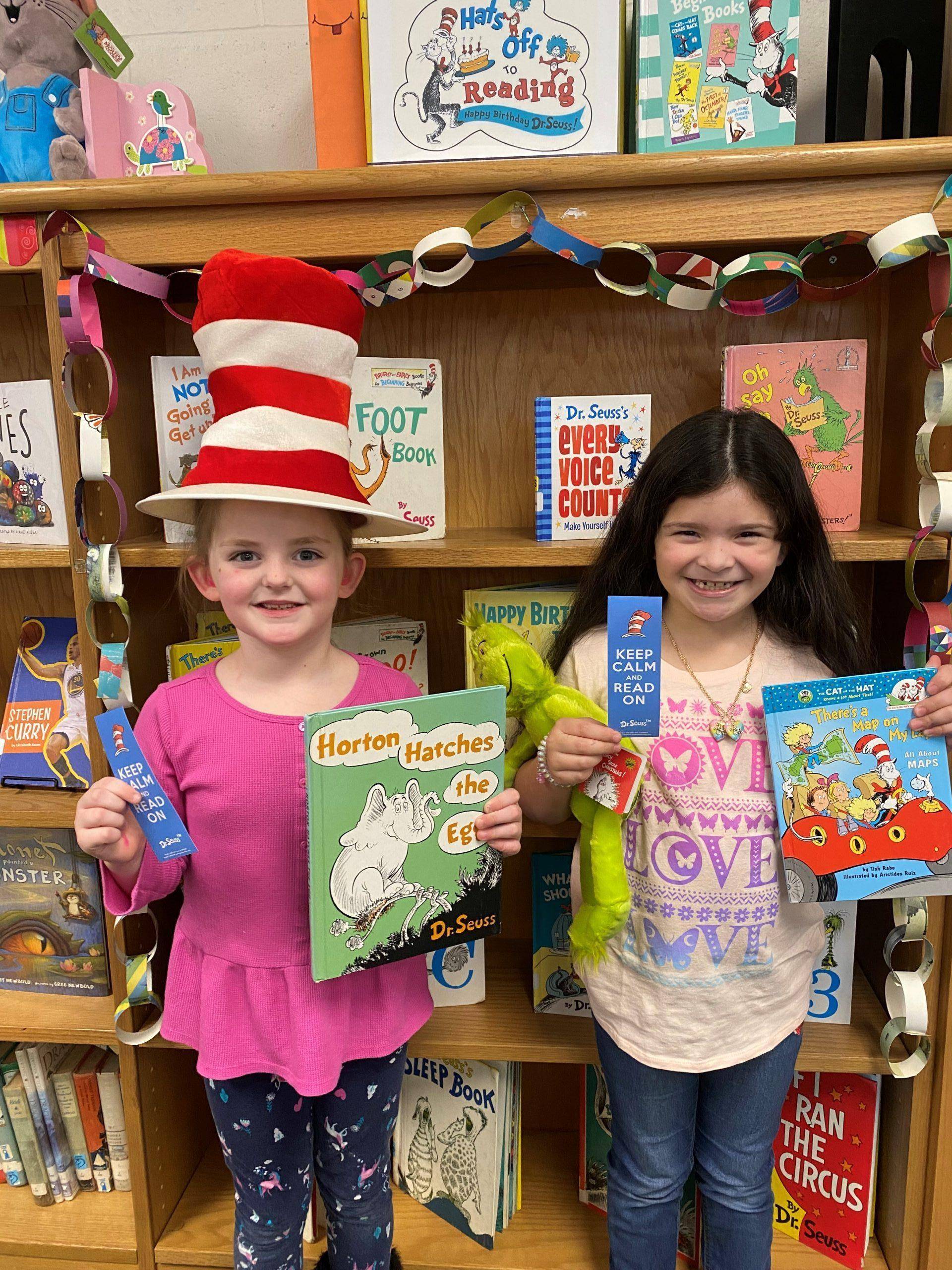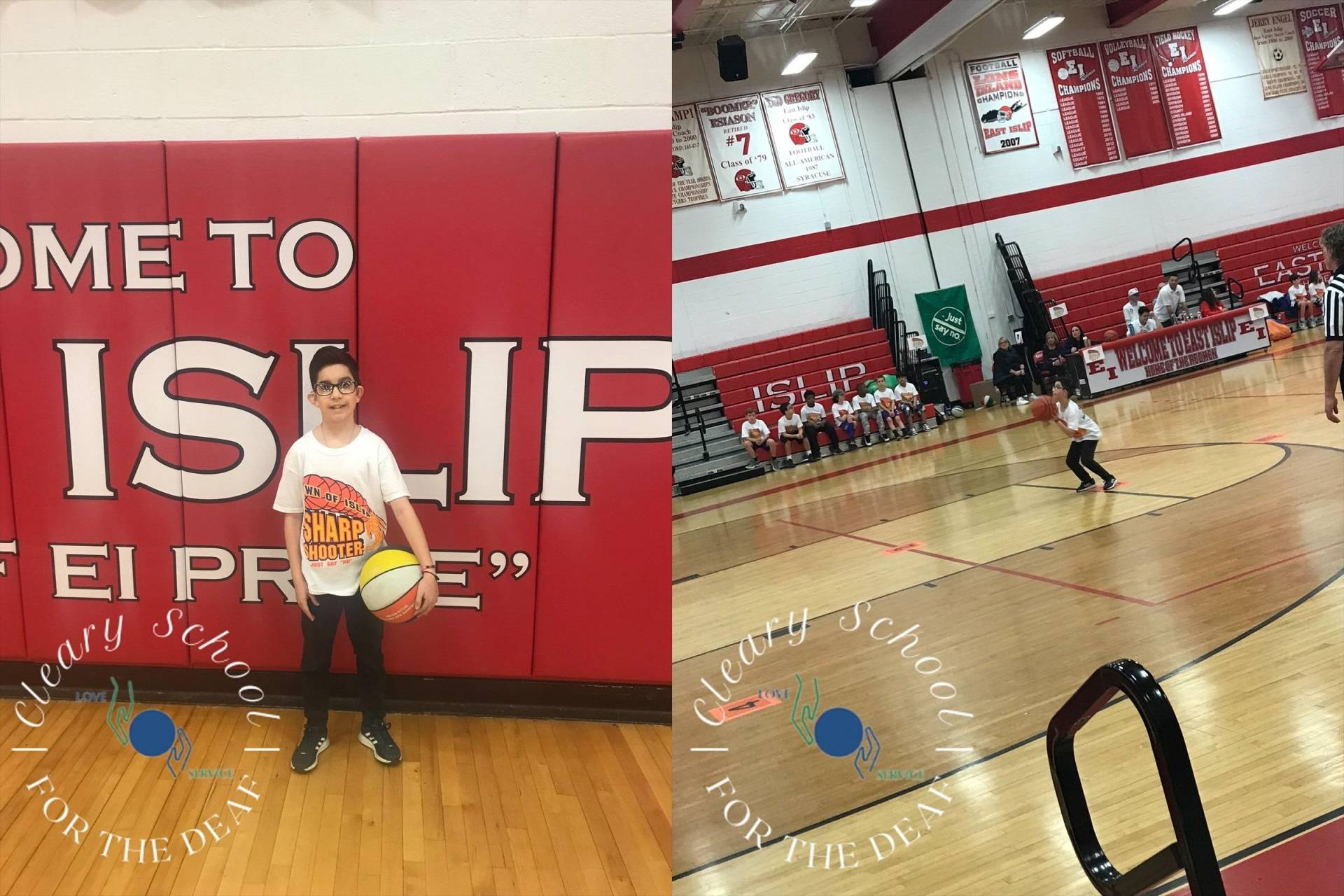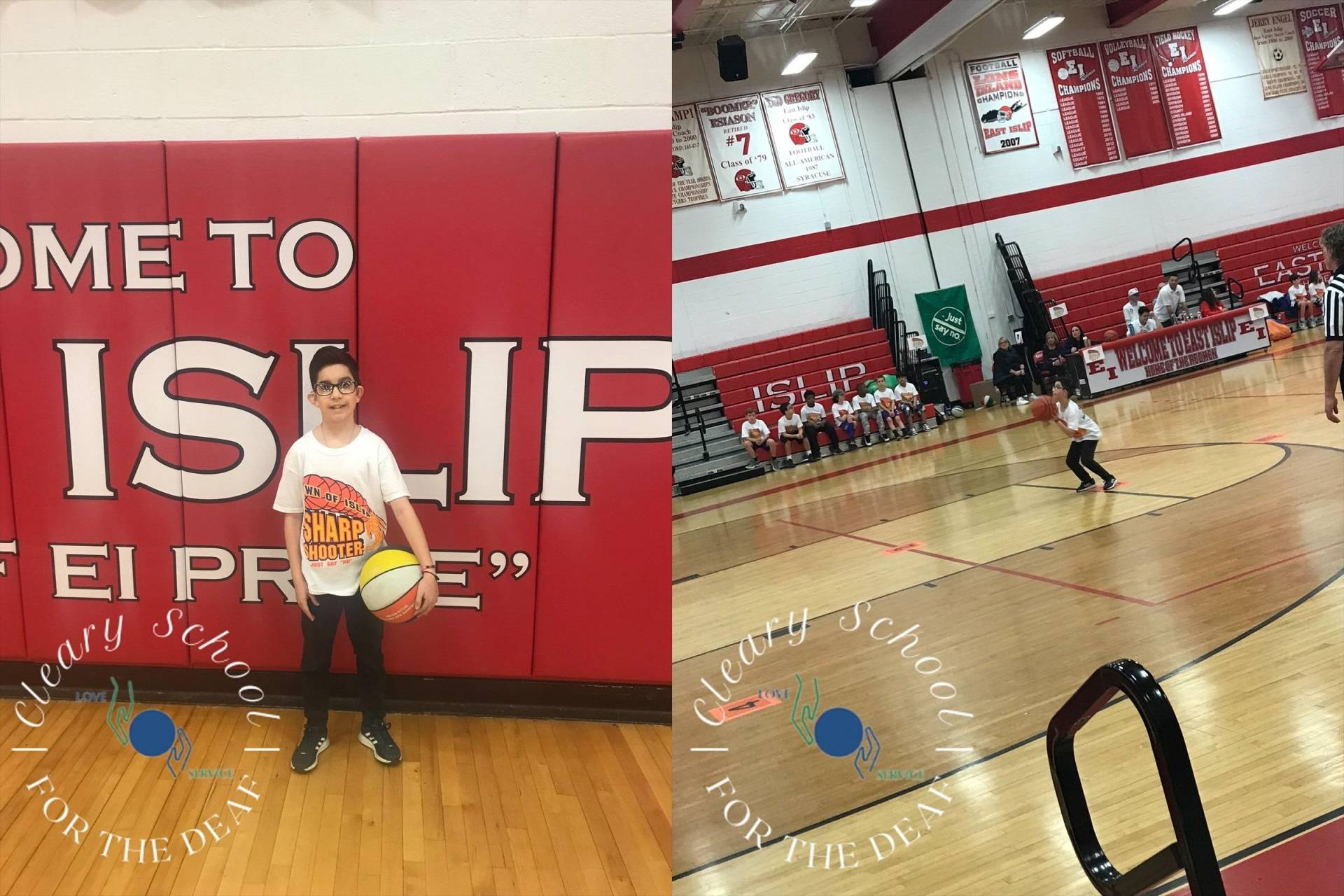 Cleary Accolades